 Great style isn't simply about following fashion trends. With a little bit of guidance and helpful advice, great style is within your reach.
Let us help you discover your own unique, personal style. One that works with your lifestyle, your shape and your budget.
Ministry of Style offers various packages and hourly rates for personal shopping, wardrobe editing, vintage shopping and more. We can tailor our services to your specific needs; you may want your shopping done in one day or require a more in-depth wardrobe analysis. We also offer a Digital Look Book (a magazine style flip book with photos & tips, that also comes in a PDF for printing), the first of its kind in New Zealand and according to client feedback highly recommended.  Ministry Of Style is now offering Look Books as a stand alone service. If you do not live in Auckland or are local and unable to access other Ministry of Style packages then please click on View Services below for more information and other styling/shopping options.
Ministry of Style offers:
Authentic individual shopping experiences.
Detailed, individual Style Guide's/Look Books full of fashion & style advice, shopping guidance and helpful hints & tips
Fashion forward wardrobe & style guidance

To help get an idea of your fashion requirements, we have created a questionnaire for you to fill in before the initial consultation. The more information we have beforehand the better, as it helps to tailor your shopping experience and save you time. But do not feel obliged to fill this in. You are also welcome to contact us directly with any queries you have in relation the services on offer.
Ready to Get Started?
FREE GUIDE TO
BEST VINTAGE & UNIQUE SHOPPING IN AUCKLAND
Looking for something special? Jacqui curates a guide of her favourite vintage, fashion and unique shopping experiences in Auckland.
CUSTOM LOOK BOOKS
Example images for the original Ministry of Style customised digital Look Book.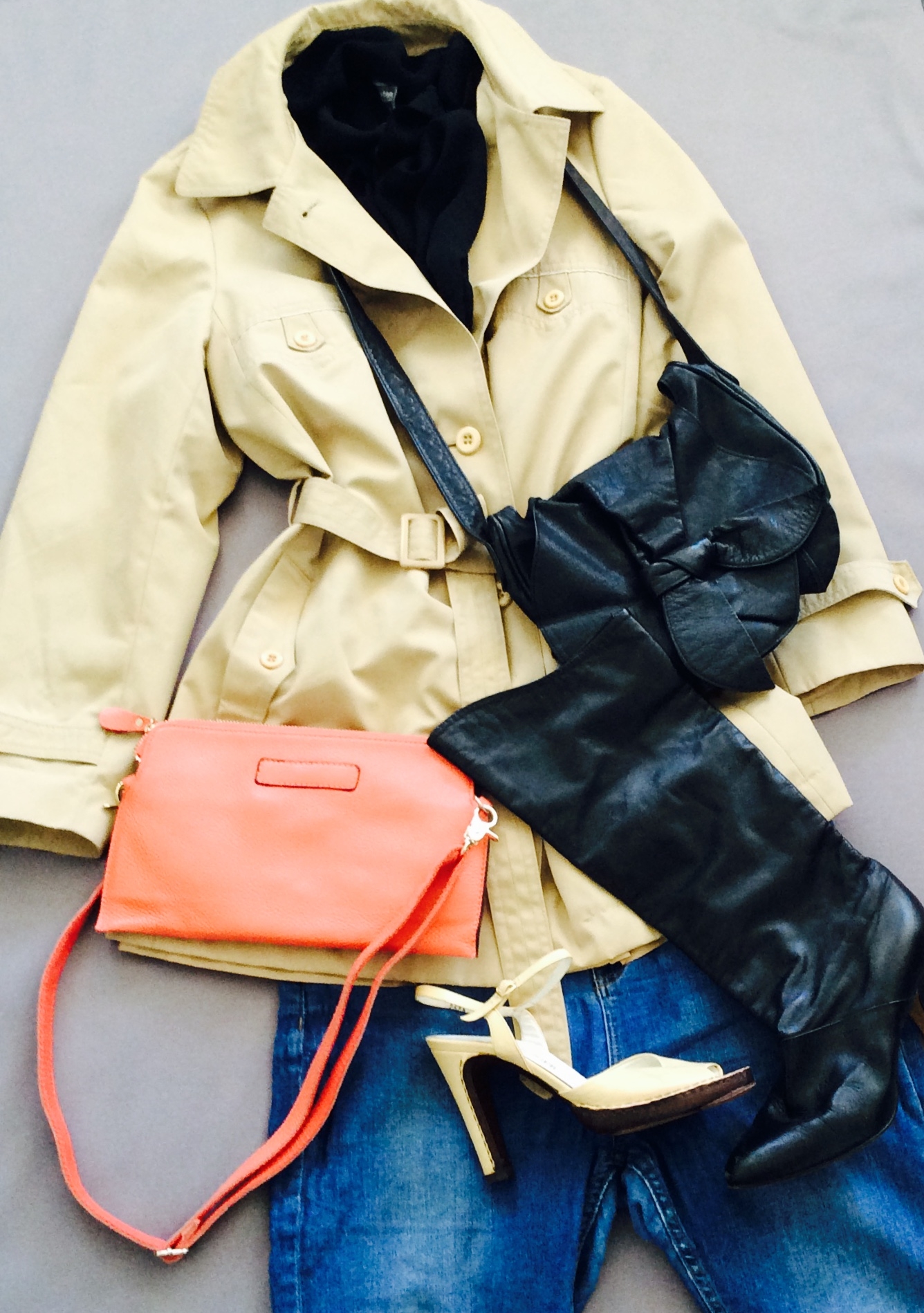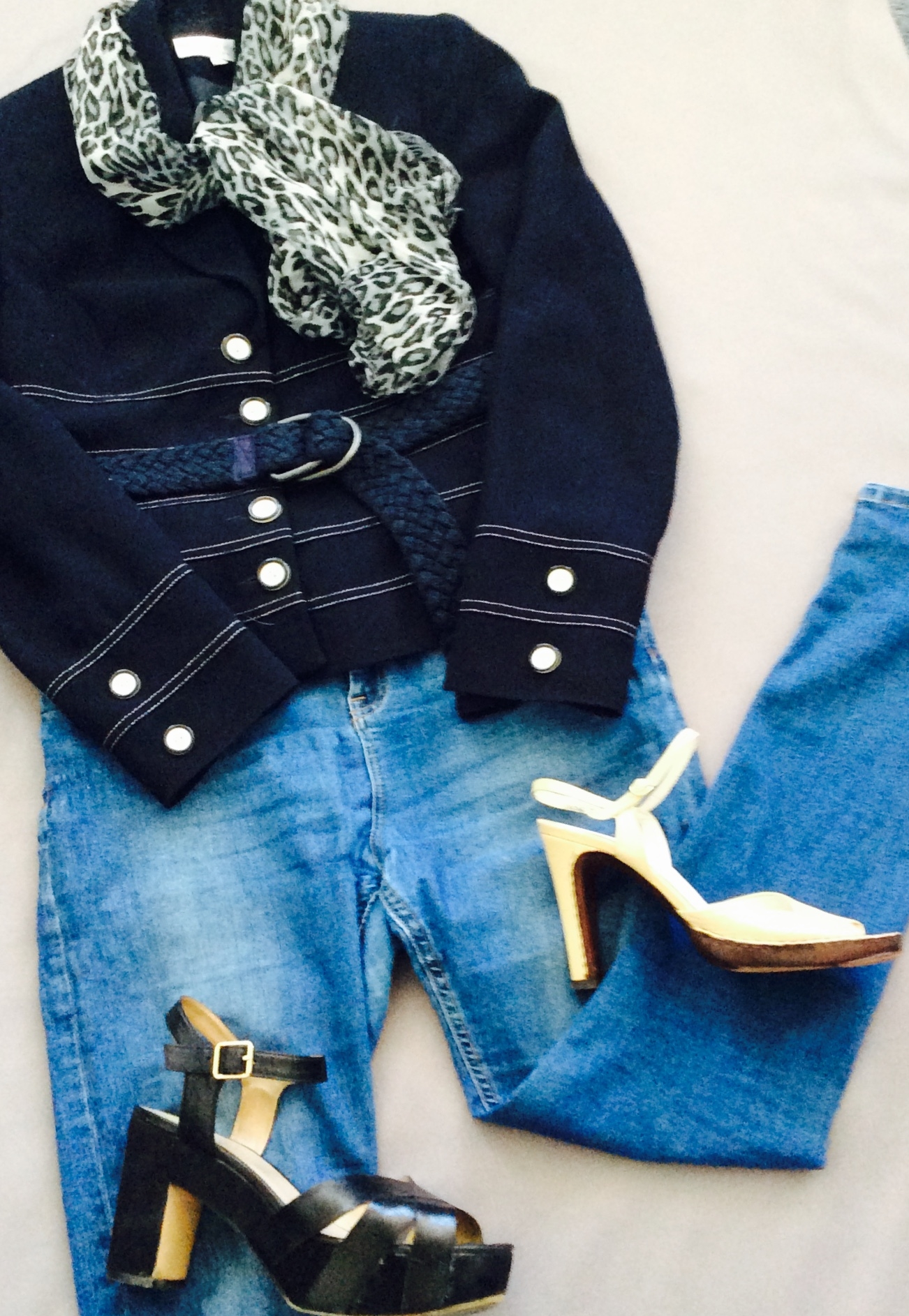 ABOUT ME
My name is Jacqui Chapman. I am a professional Stylist with nearly 20 years experience in the creative and publishing industries. Before starting my own company, I worked as Picture Editor & Stylist for Sunday Magazine…
Commercial Work & Media
I am available for commercial and editorial styling. Please view my commercial portfolio and email me for more information. Or call me on 022 173  6581. P.O.A